ASSOCIATES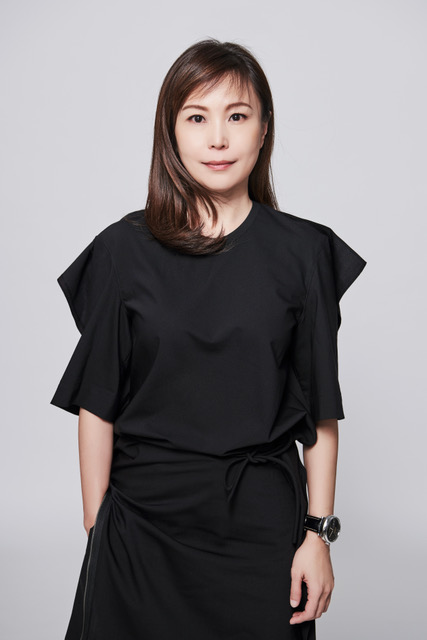 Rebecca Tsai
Rebecca is a leading figure in the studio of CCDA, who has worked with Celia since 2007. She started her design career in Taipei and also obtained an advanced education degree in interior design from Canada. After honing her craft with work experience at several notable architecture and interior design firms, she later joined CCDA, where she has been for more than 10 years. To date, Rebecca has overseen several major projects, from the schematic stage all the way to construction detailing. These projects include several leading hospitality brands from around the world.
Her personality, one of stability and integrity, represents the base upon which we shall consolidate CCDA while we are moving forward. Thanks to her unrivaled skill at managing projects, Rebecca has won the trust of all our clients, while simultaneously demonstrating the true value of pursuing perfection.
As a mother of one lovely girl, Rebecca is the living embodiment of a successful modern woman. She is generous in her encouragement and her help to her colleagues and everyone at CCDA considers her to be family.